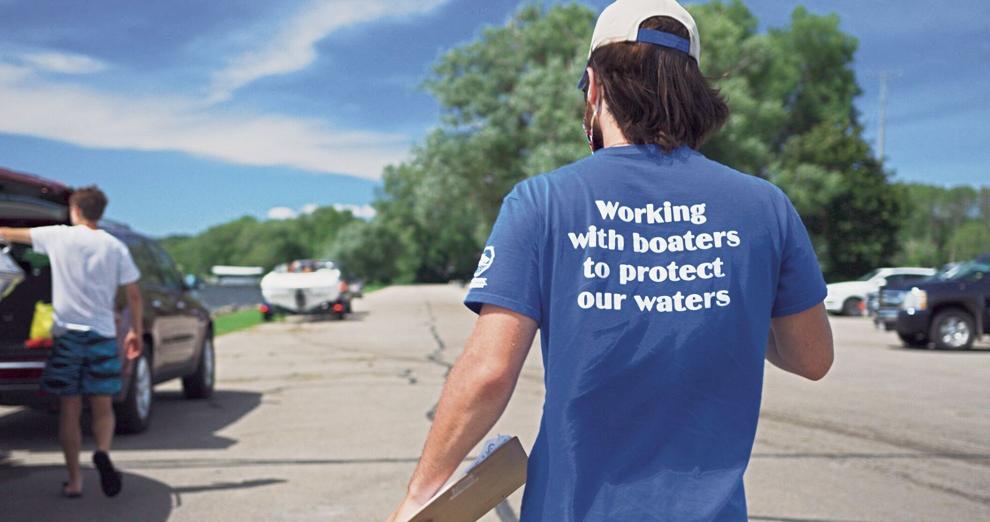 The Green Lake Association's Clean Boats Clean Waters (CBCW) team of four watercraft inspectors are on duty to protect Big Green Lake this summer.
They are trained in reducing the spread of aquatic invasive species (AIS) and will share those methods as boaters enter and exit Big Green Lake at eight public boat launches: Dodge Memorial Park, Beyers Cove, Hattie Sherwood, Sunset Park, Canal Street, Deacon Mills, Horner's Landing and Duering's Landing.
AIS are unwanted plants and animals, like zebra mussels or Eurasian watermilfoil, that disrupt a lake's ecosystem and hurt its water quality.
Almost all of Green Lake's current AIS were accidentally introduced to the lake on a boat or trailer, yet play a permanent role in harming the lake.
"It took just one contaminated boat to transport zebra mussels from one infected lake to Green Lake, permanently altering the ecosystem of Big Green Lake," GLA Executive Director Stephanie Prellwitz said. "Since 2005, zebra mussels have cut feet, ruined piers, exacerbated weed growth and caused the development of sulfur-smelling filamentous algae on shore."
In 2021 alone, 2,209 boats were inspected as they entered and left Big Green Lake through the CBCW program.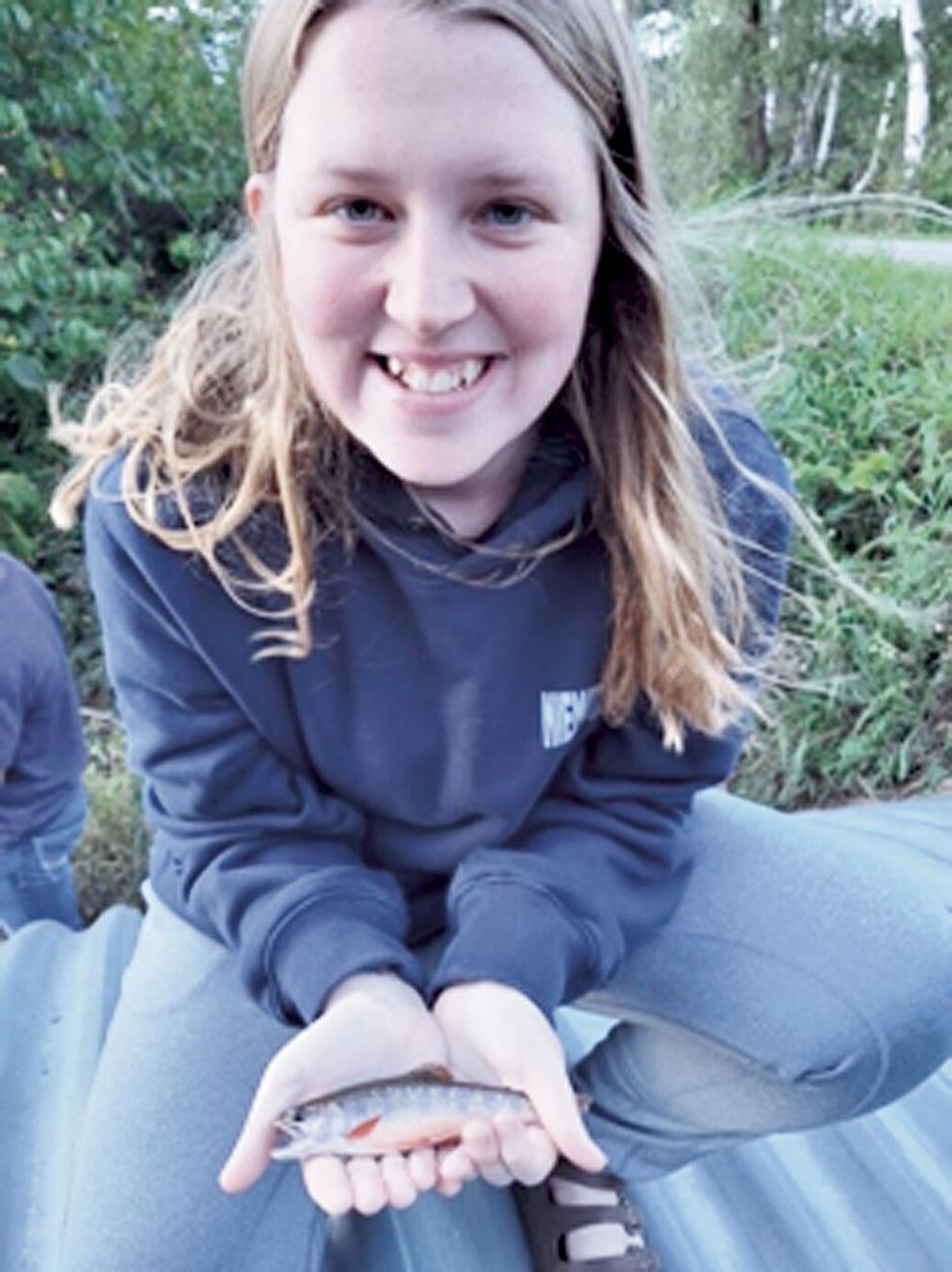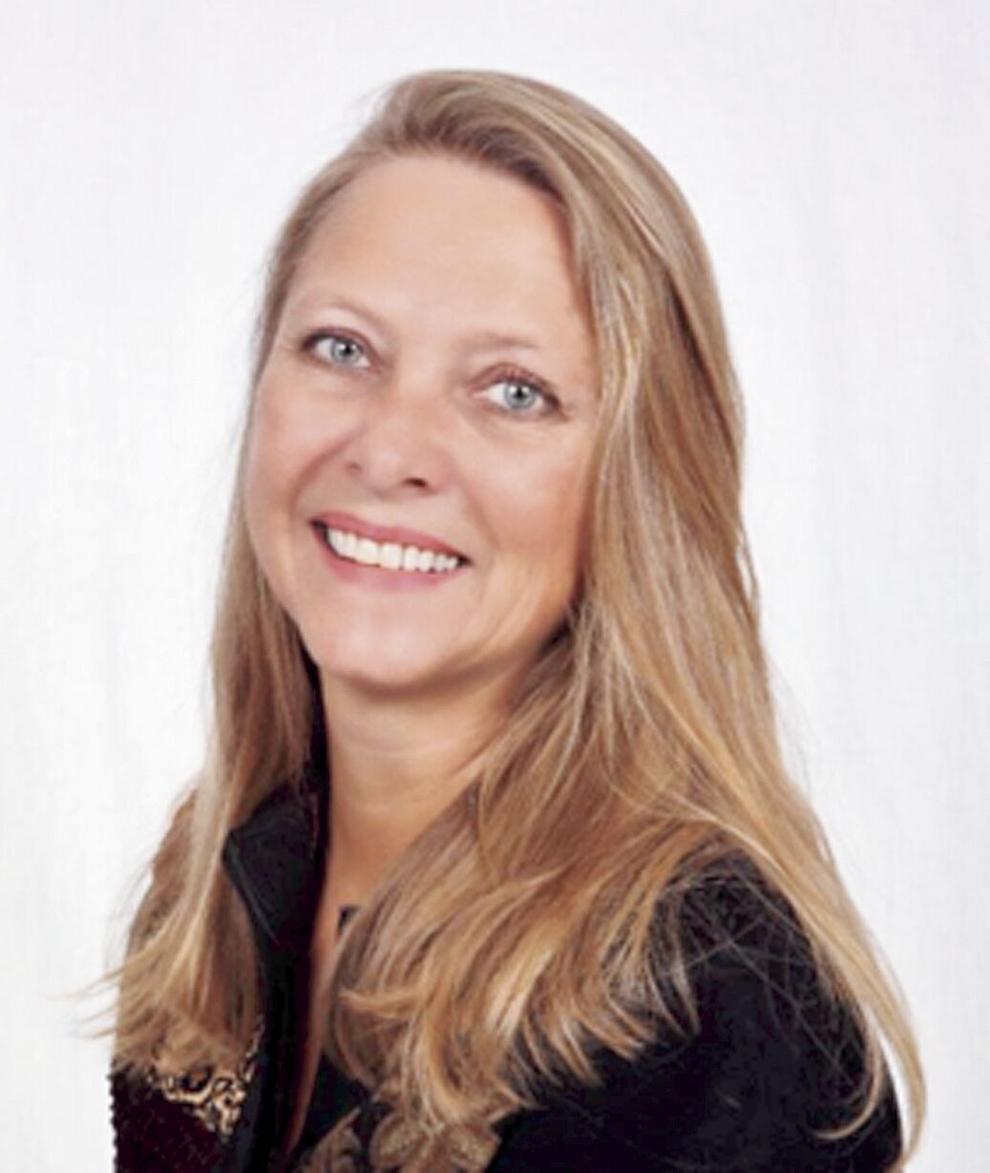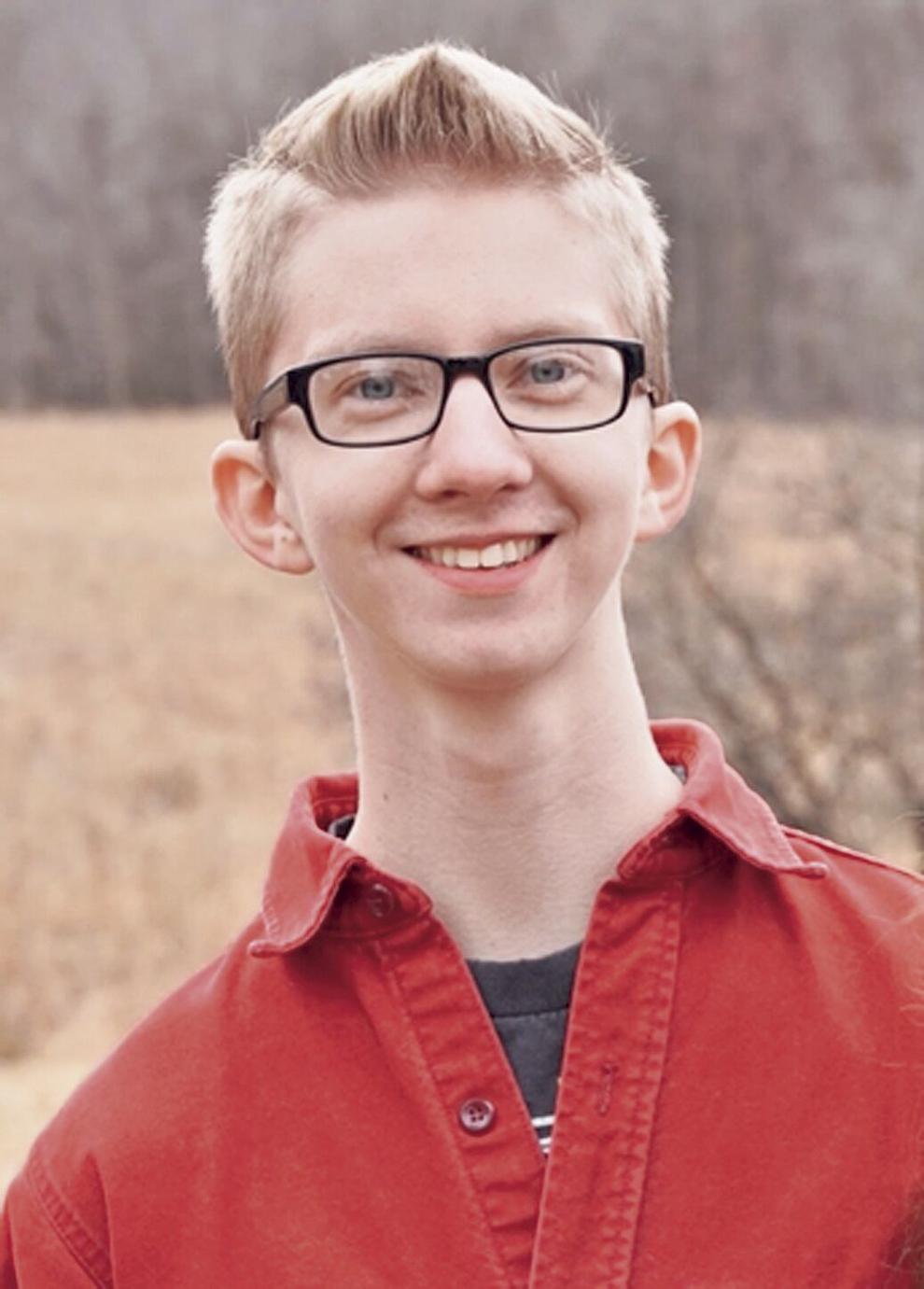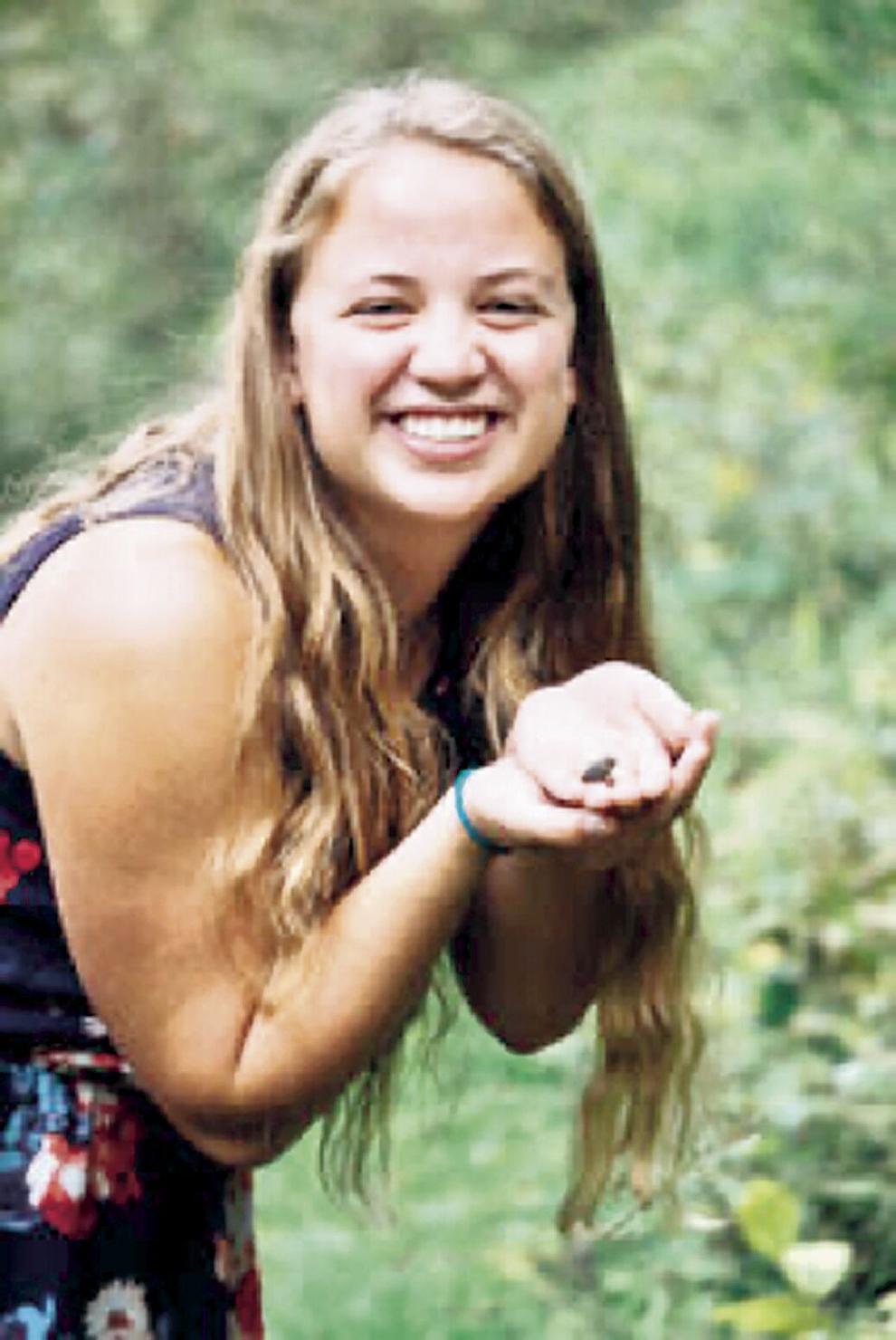 Of those 2,209, 62 boats visited 14 other water bodies within five days before coming to Big Green Lake, a timeframe that represents the highest probability of a living AIS unknowingly hitching a ride on a boat or trailer.
Those recent trips document that boats were in direct contact with 12 AIS not currently found in Green Lake and were therefore at risk of introducing a new AIS to Big Green Lake.
What can the Green Lake community and its visitors do to help?
Look for Green Lake's CBCW watercraft inspectors dressed in their iconic bright blue shirts.
They will be stationed at eight public boat launches all summer long during peak boat traffic days like holidays and weekends.
They are trained to look for new AIS and to educate lake- goers about how to prevent the movement of AIS.
If you're bringing your boat to or from Big Green Lake this summer, make sure you have them inspect your watercraft first.
Meet Green Lake's Watercraft Inspectors:
Watercraft inspector Kaylee Stadler is a Berlin High School graduate who is working on her bachelor's degree in wildlife ecology and management.
She's looking forward to this summer's experience to put her invasive species ID skills to the test and explore a career in invasive species management. Her work experience includes three and a half years in customer service.
Watercraft inspector, Tracy Nowacki is summertime resident of Green Lake with a passion for the outdoors.
With her professional career as a real estate agent, Nowacki's experience includes public communication and customer service.
A natural "people person" Nowacki is looking forward to connecting with other lake users about how to protect Green Lake's beautiful lakes.
Watercraft inspector Brandon Lyle just completed his junior year at Ripon College, working toward a career as a science teacher.
A chemistry major, he has an interest in lake chemistry and is planning a research thesis this summer on phosphorus levels in Green Lake.
His work experience includes customer service in retail, as well as teaching experience with the Boys & Girls Club.
Watercraft inspector Ella Davis is a sophomore at the University of Wisconsin-Stevens Point.
Three days a week, she will be a summer LTE for the Green Lake Association, helping out with lake surveys and public outreach events.
Two days a week, she will inspect boats with the Green Lake team of CBCW watercraft inspectors.
Topics
#Flooring
#Green Living
#Green Real Estate
#Home Based Business
#Investing